Cosmetic Dermatology
For those contemplating a cosmetic procedure:
Cosmetic Procedures: I am uniquely qualified in the field of cosmetic injectable products such as neuromodulators like Cosmetic Botox and the fillers. I completed my training in Dermatology at the Hospital of the Pennsylvania in 1982. My training then, and my focus now has been exclusively the skin. I have used fillers as far back as 1980 as a resident doctor at the University. While the materials and injection techniques have evolved, I have remained most current. I have achieved "certified injector" status of Juvederm Voluma and regularly attend the cosmetic sessions at our annual American Academy of Dermatology meetings. This credentialling would put my background in sharp contrast to other medical professions of varied specialties and technicians who have simply attended a few seminars and are using these materials as a supplement to their principal specialty.
The cosmetic portion of the practice includes the use of The neuromodulators, Cosmetic Botox, and the fillers. The fillers would include Juvederm, Juvederm/Voluma and Belatero. Each of these products have a different application.
Cosmetic Botox is used for the ceases between the eyes and "crows feet". Juvederm/Voluma, the first produce FDA approved for mid-face rejuviation provides a fullness to the cheekbone area resulting in "lift". This imparts a more youthful fullness to the facial contour in many cases resulting in a significant tightening of heavily lined cheeks, an improvement in the nasolabial creases (the lines from the nose to the corners of mouth), an upward lift to the corners of the mouth and the "jowls". Belatero is used to treat etched line such as the vertical lines involving the upper lip.
We also employ techniques to provide a stylish eyebrow lift, to minimize horizontal creases in the forehead, diminish the hollows or "tear troughs" below the eyes, add additional volume to the lips, and to modify acne scars.
Your consultation would consist of listening to you and your concerns, a treatment proposal including a discussion of anticipated results and the costs involved. Photographs of patients that have been treated who have consented to the use of their photos would be used for demonstration purposes.
Botox
Alexandra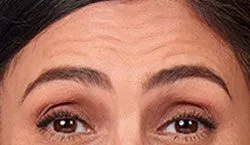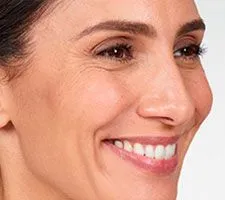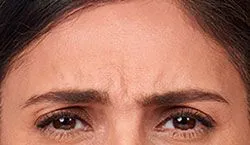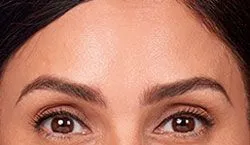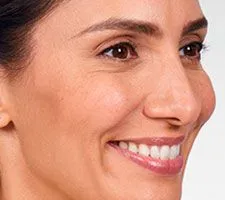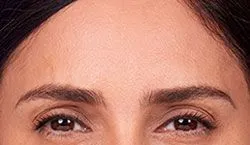 Actual patient. Results may very
Clint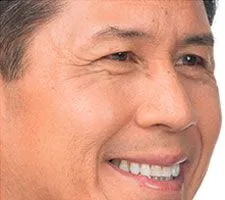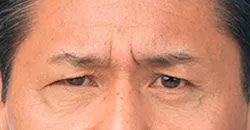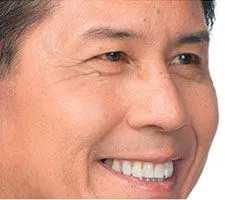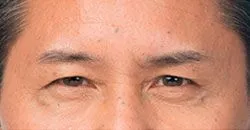 Actual patient. Results may very
Volbella
Sherilee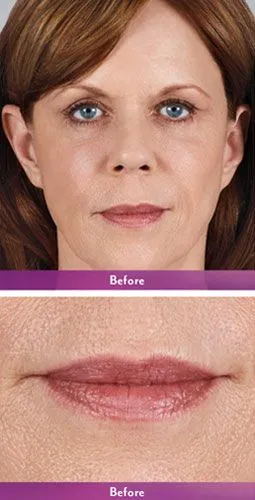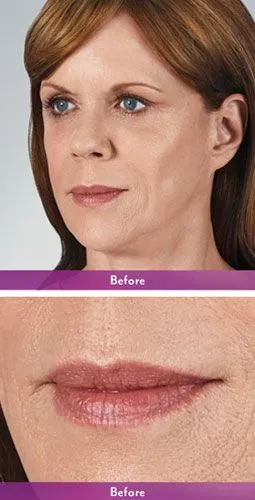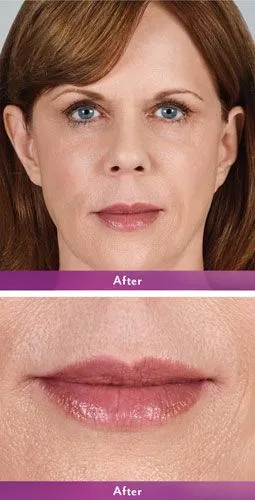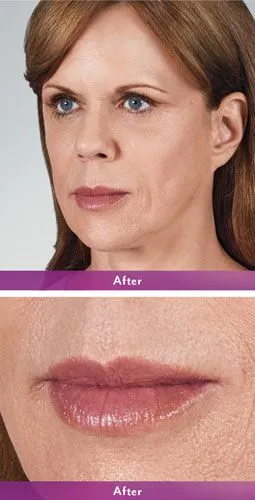 Actual patient. Results may very
Tammy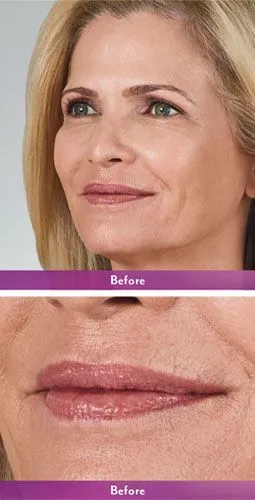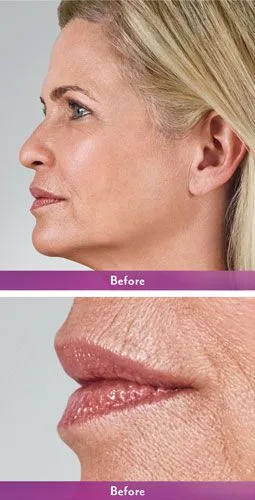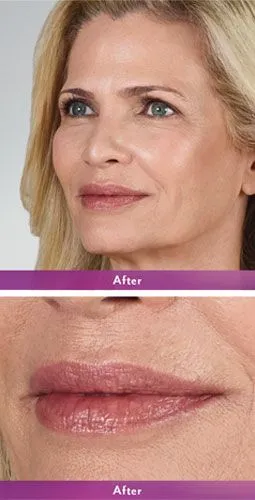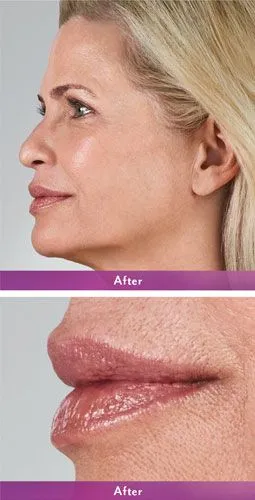 Actual patient. Results may very
Vollure
Catherine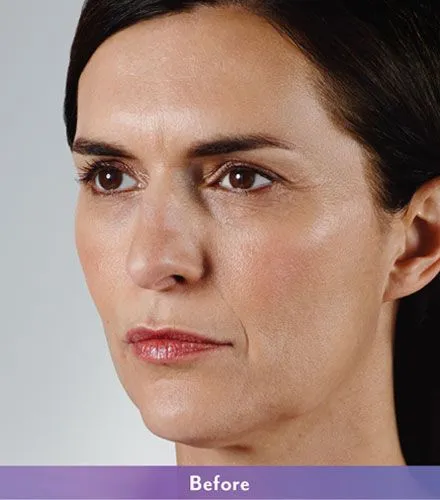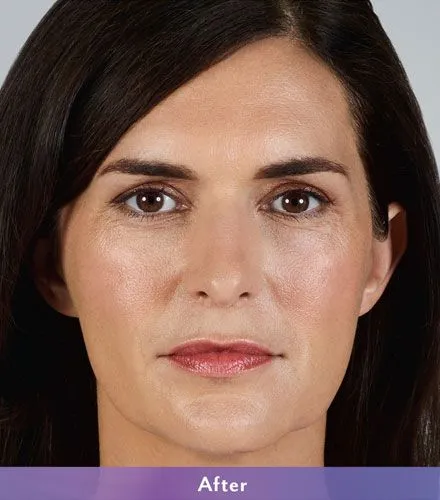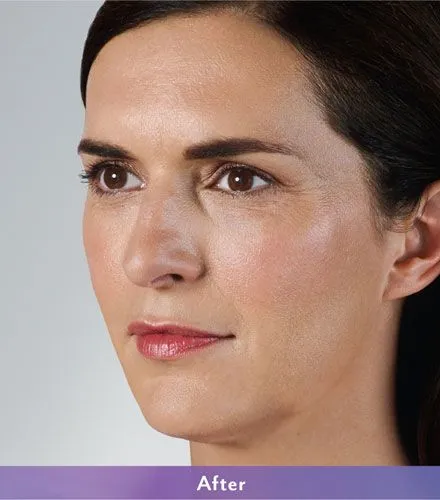 Actual patient. Results may very
Juvederm Ultra
Clancy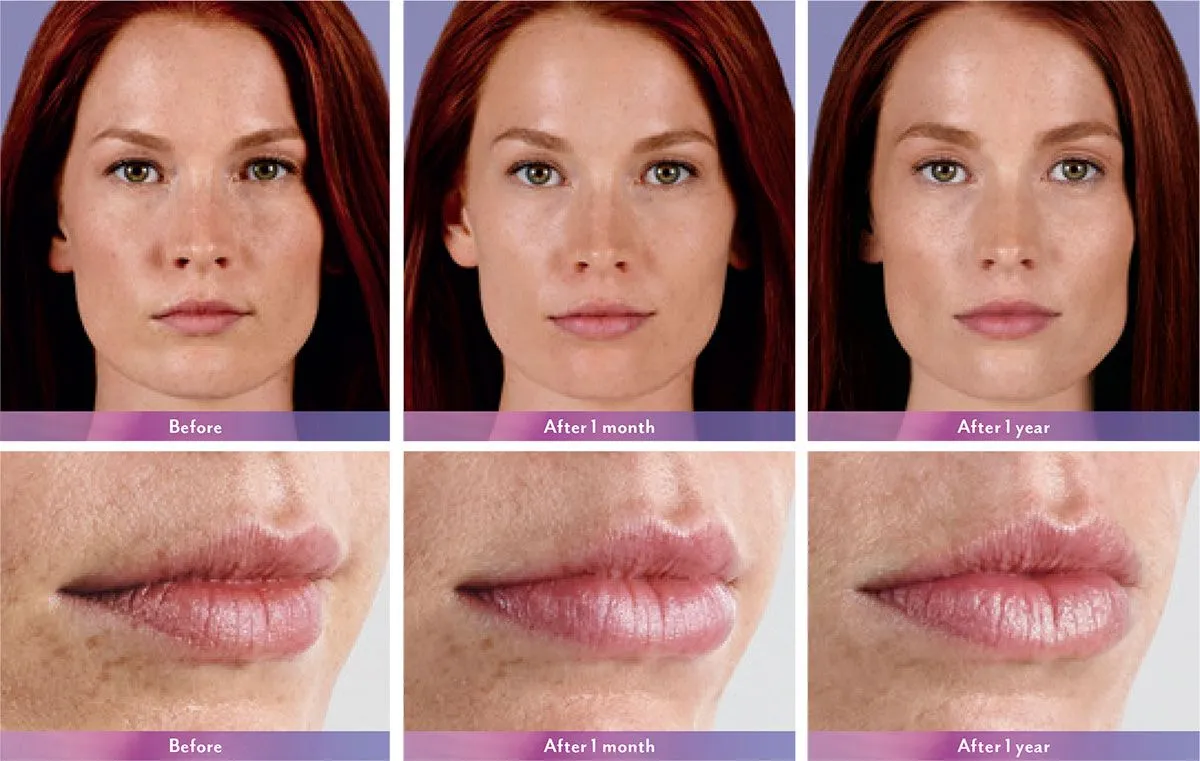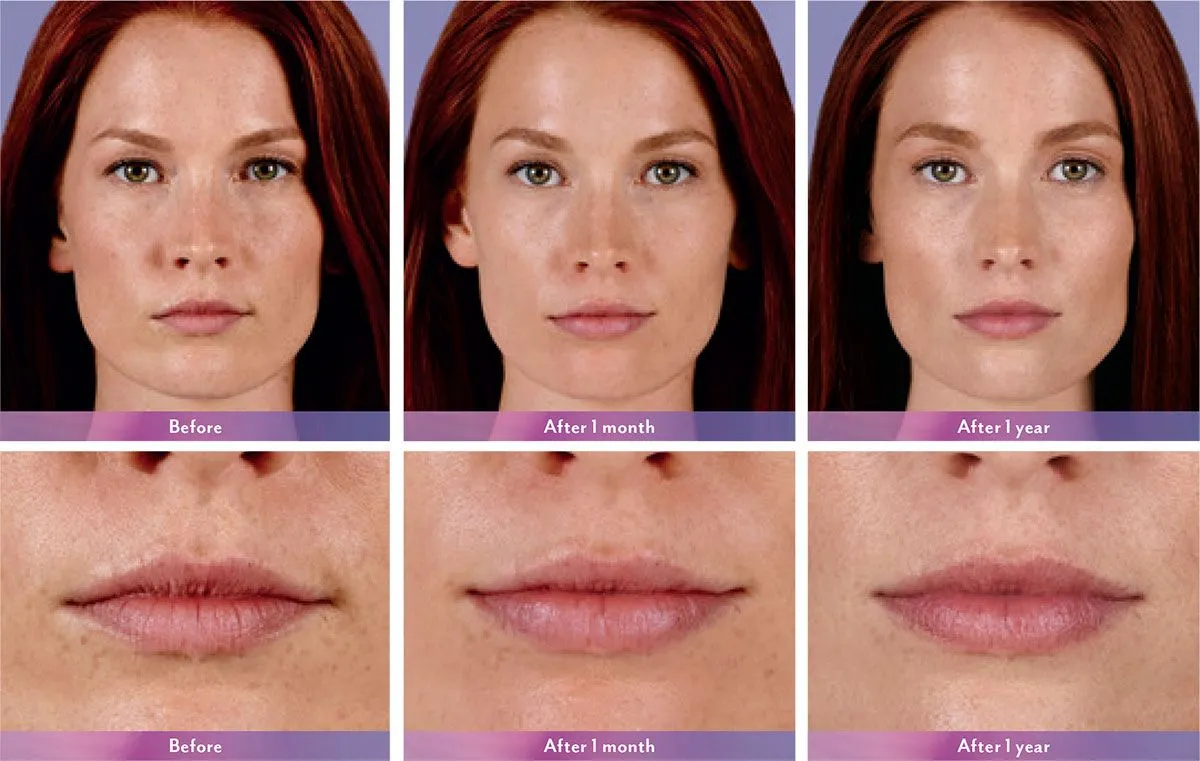 Actual patient. Results may very
Juvederm Combo
Chanita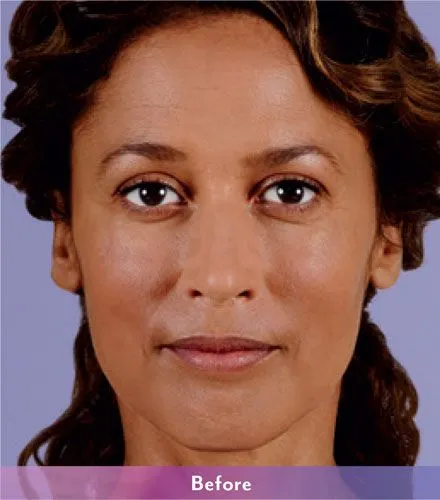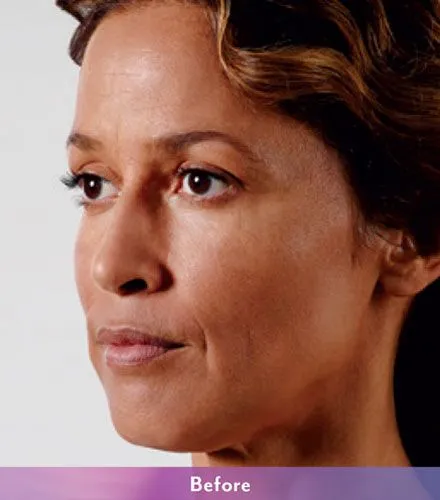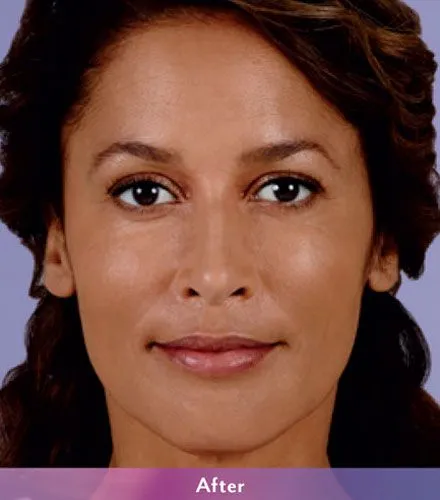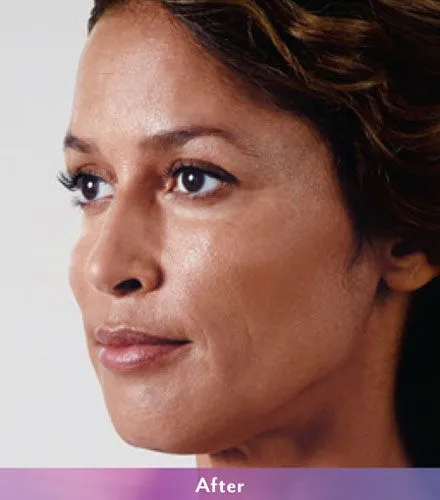 Actual patient. Results may very
Voluma
Kathy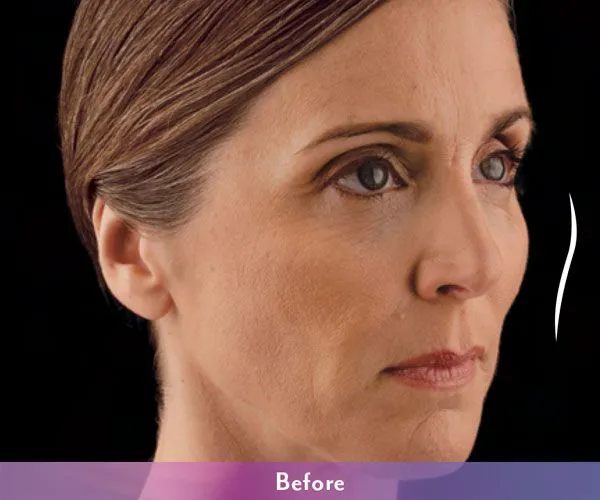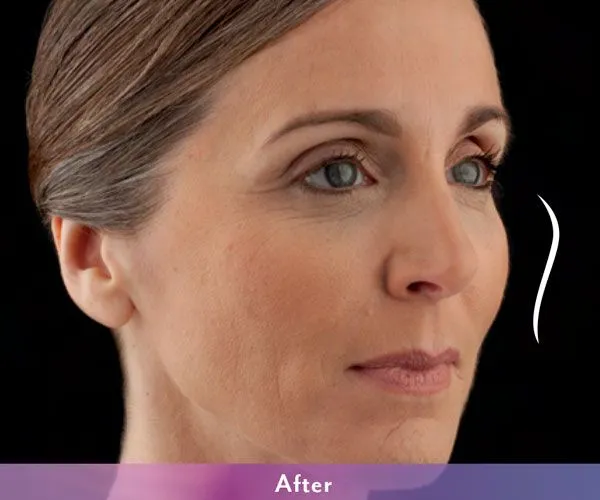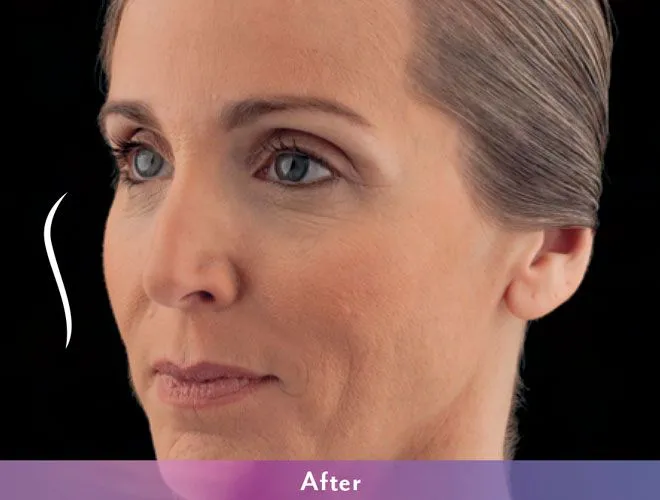 Actual patient. Results may very
MaryAnn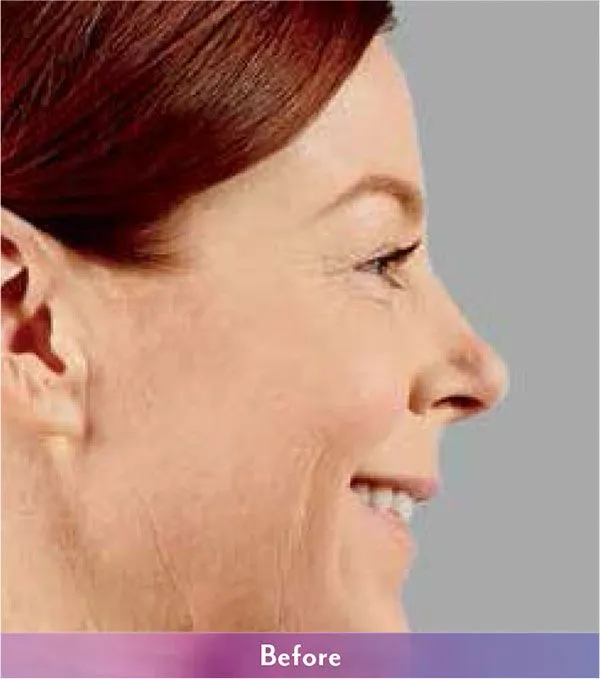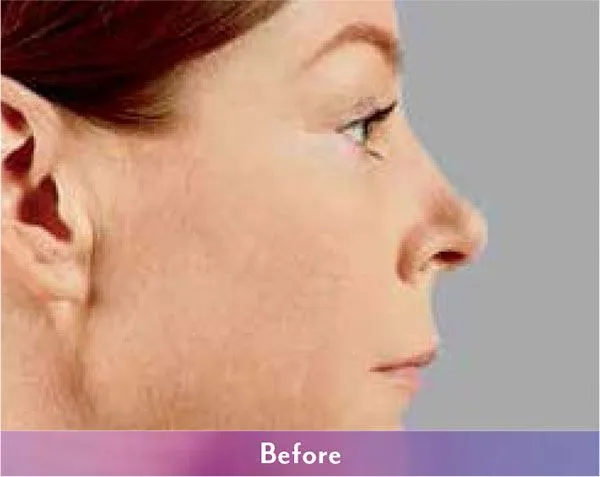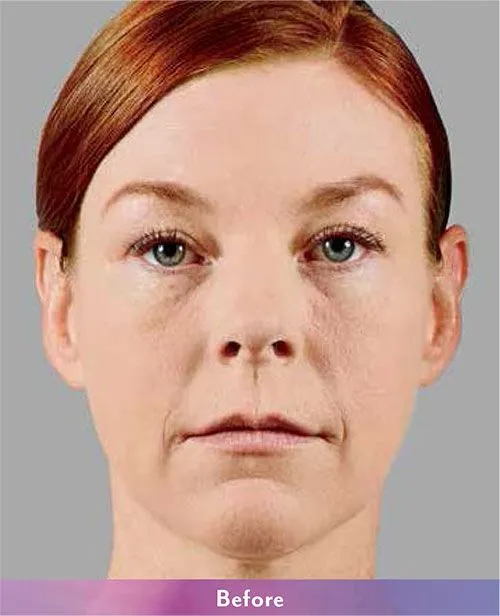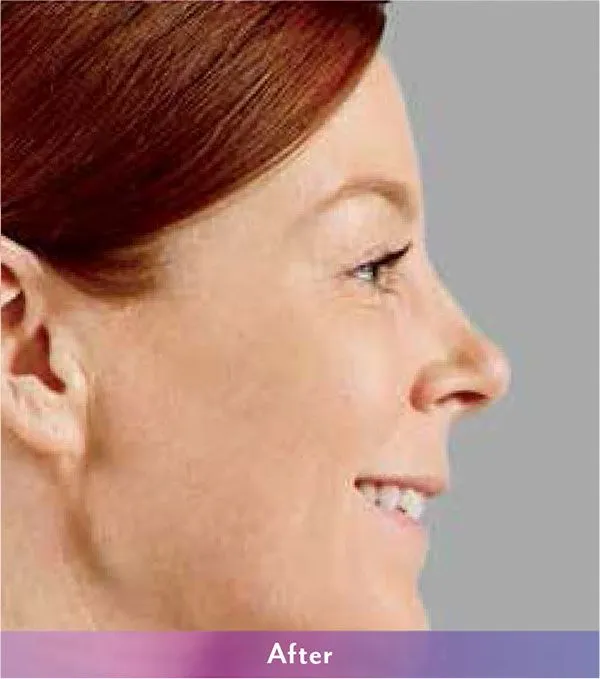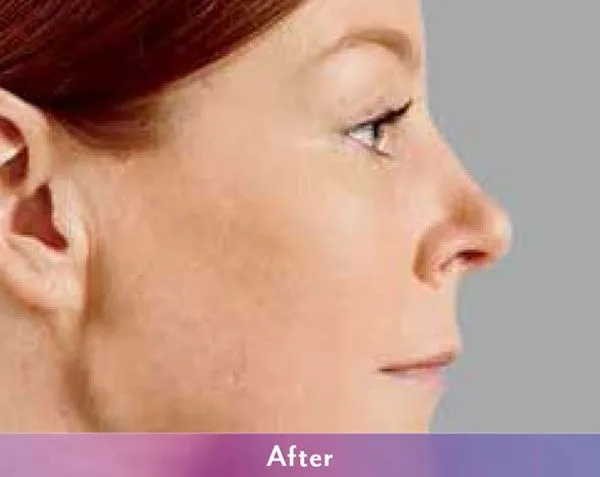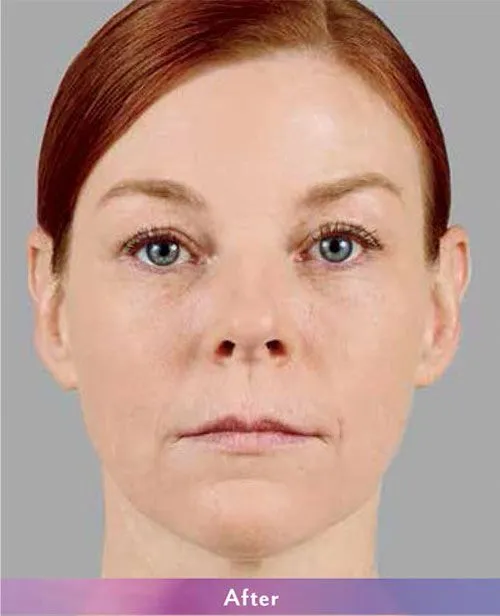 Actual patient. Results may very